Trussing equipment is essential at an event to ensure safety, stability, and the optimal visual presentation of stage setups, lighting, and more.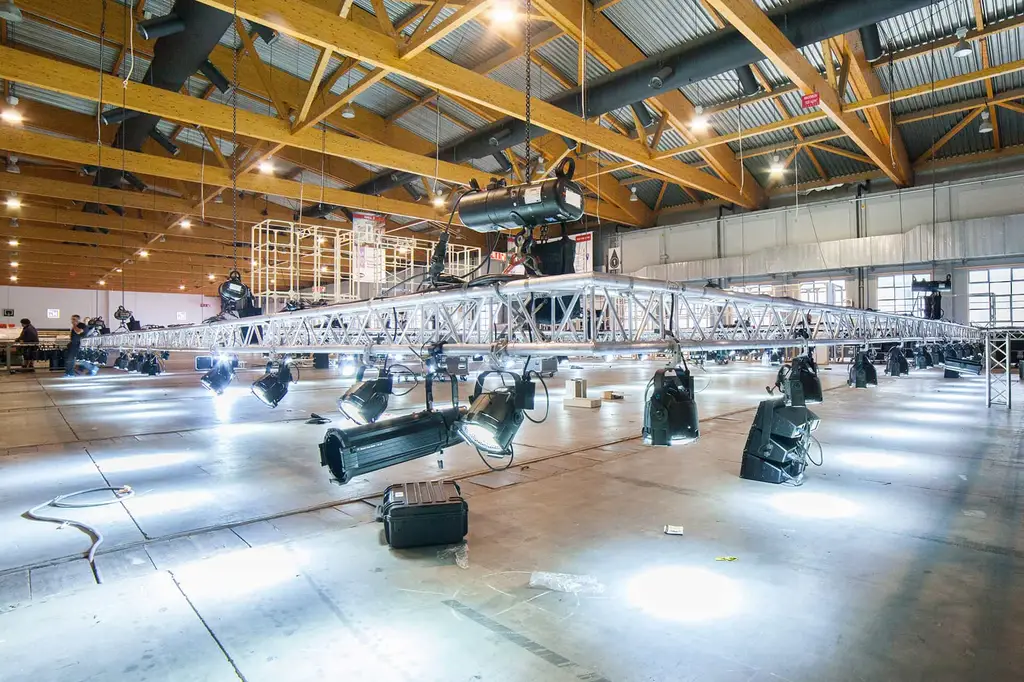 What trussing do you need ?
Structural material is crucial in an event as it provides the necessary support and stability for stage installations, screens, lighting and other essential elements. It ensures the safety of participants and staff by ensuring the soundness of the facilities. In addition, the structure material makes it possible to create customized and flexible configurations to meet the specific needs of the event, whether it is a stage, a grandstand or a structure for signage. It contributes to the visual success of the event by allowing a careful presentation and an effective highlighting of key elements.
#trussing #stability #security
Need a special stage set up for your next event ? Reach Out Now !