Lighting equipment is essential in an event, creating an atmosphere, highlighting key elements and providing a memorable visual experience.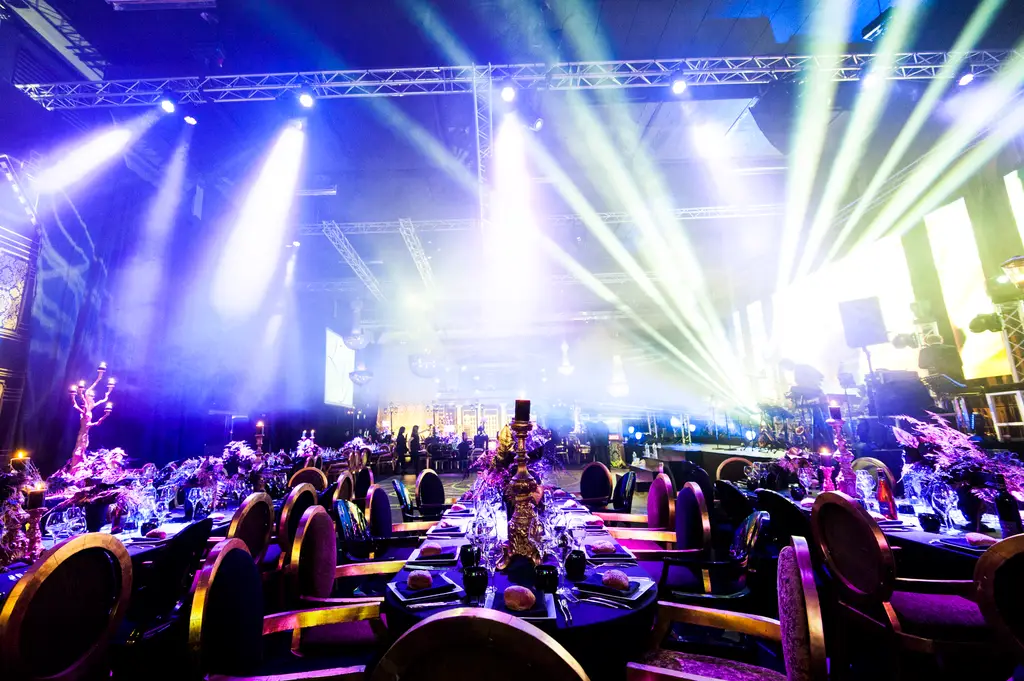 What lighting do you need ?
Lighting equipment is essential in an event because it creates an atmosphere, highlights key elements and adds visual dimension. It creates effects, contrasts and transitions, adding dynamism and emotion to the event. Good lighting creates a suitable atmosphere, influences mood and draws attention to important points. It reinforces the scenography, the staging and offers an unforgettable visual experience for the participants.
#lighting #ambience #visualexperience
Looking for something special ? Just ask !
Choose the Equipment That Matters ! To Boost Up Your Event.
Need light for your next event ? Reach Out Now !
We select for you the best professional brands