Get the ideal sound system for captivating and immersive events. Ensure clarity and create unforgettable moments!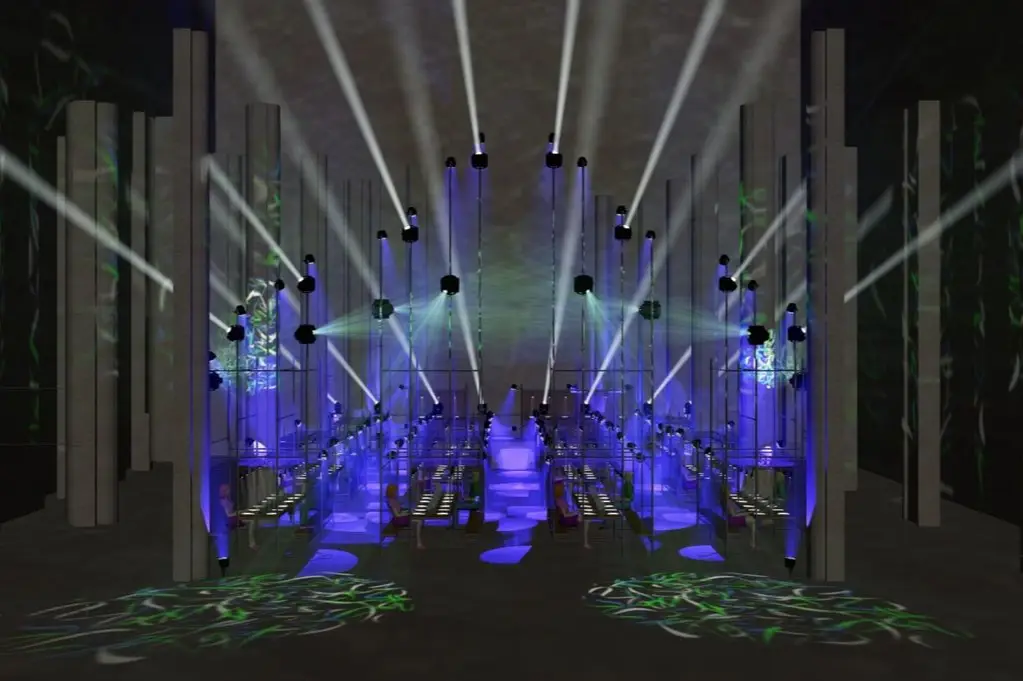 What does your ideas will look like ?
The 3D drawings are essential in order to put in image what a show, an event, a conference, a private party... This makes it possible to understand and evaluate the challenges of the project in a real proportion. As an artist or event agency you whta to make sure that what you imagine will look good in real life, a 3D drawing allow you too reduce the chance to make a mistake or
#wysiwyg #3d #vizualization
Need video for your next event ? Reach Out Now !