Video in an event provides a captivating visual experience, conveys impactful messages, and creates lasting memories, enhancing engagement and adding essential professionalism.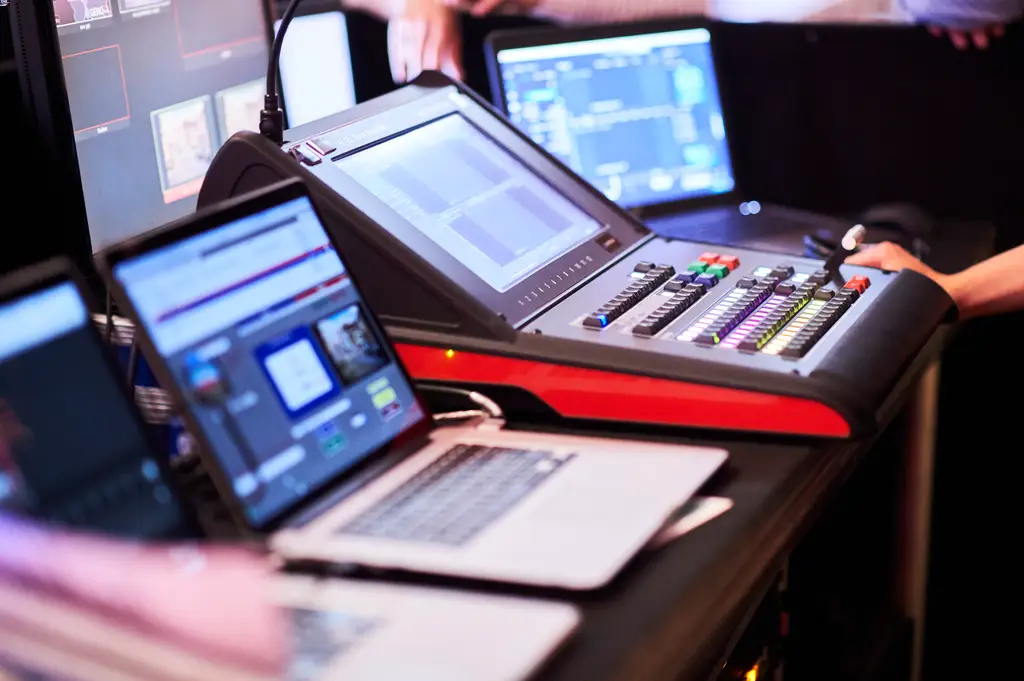 Video is essential at an event as it provides an immersive visual dimension captivating attendees. It effectively conveys messages, creates lasting memories, and broadens the audience through live streaming. Video enhances engagement, conveys emotions, and adds a layer of professionalism while offering a versatile platform for content sharing, brand promotion, and crafting memorable experiences.
#soundsystem #experience #engagement
Looking for something special ? Just ask !
Choose the Equipment That Matters ! To Boost Up Your Event.
Need video for your next event ? Reach Out Now !