Electricity powers event lighting, sound, video, and tech, ensuring a seamless, uninterrupted experience for attendees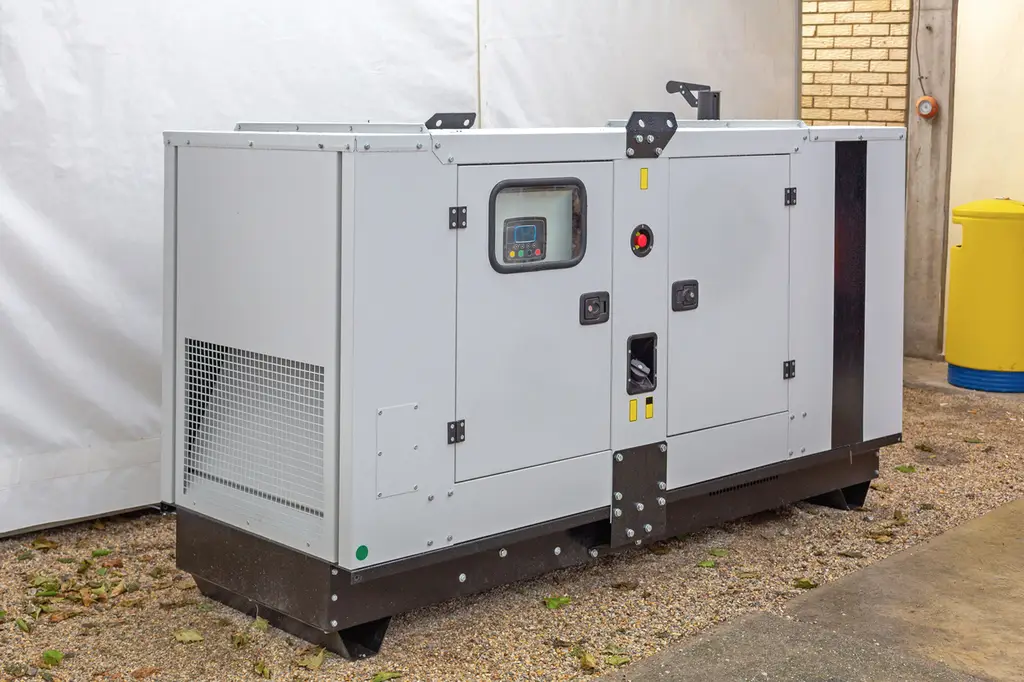 Electricity is vital in an event because it powers all essential aspects such as lighting, sound, video and technical equipment. It guarantees the proper functioning of audiovisual equipment, sound systems, screens, projectors and other devices necessary for the success of the event. A reliable power supply ensures uninterrupted continuity, avoids technical problems and creates a seamless experience for participants.
#electricity #power #continuity
Need power for your next event ? Reach Out Now !