We reject monotony and explore always
further.
In the event production industry, we believe that you don't just build a business.
You build a strong team of professionals, and then they build the business.
At Altrolux, our diverse team of professionals is comprised of project managers, sound engineers, video operators, lighting designers, cameramen, riggers, roadies, electricians, decorators, system integrators, and maintenance technicians. Each team member is an expert in their field and equipped to handle projects of any scale or complexity.
From consulting and technical study to event management, our project managers ensure smooth execution at every step. Our technicians, utilizing the latest technology in sound, video, and lighting, adapt to different event locations ensuring each event is unique and memorable.
Compliant with safety standards, our crew brings a high level of professionalism and expertise to every event production in Brussels and beyond.
Altrolux's team is committed to delivering exceptional services, making us the trusted choice for event production in Belgium and internationally."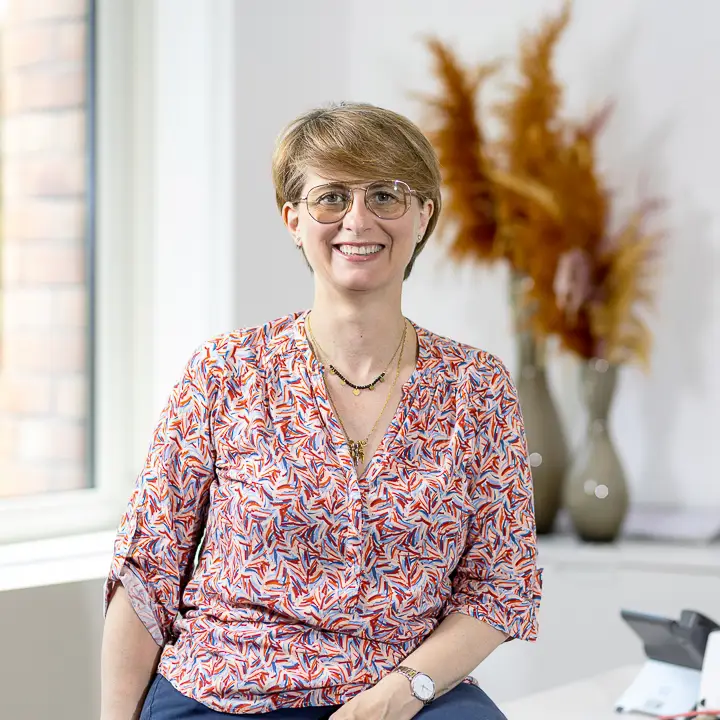 Aurelia Dell'Aera
Event Manager