Get access to our large
level of expertise.
You only get one shot at your event, and you don't want to miss it.
Get an audiovisual provider that can get it right the first time.
Since 2009, we did more than 1500 successful corporate, private and public events.
How do we highlight your event ?
Our portfolio speaks better than words !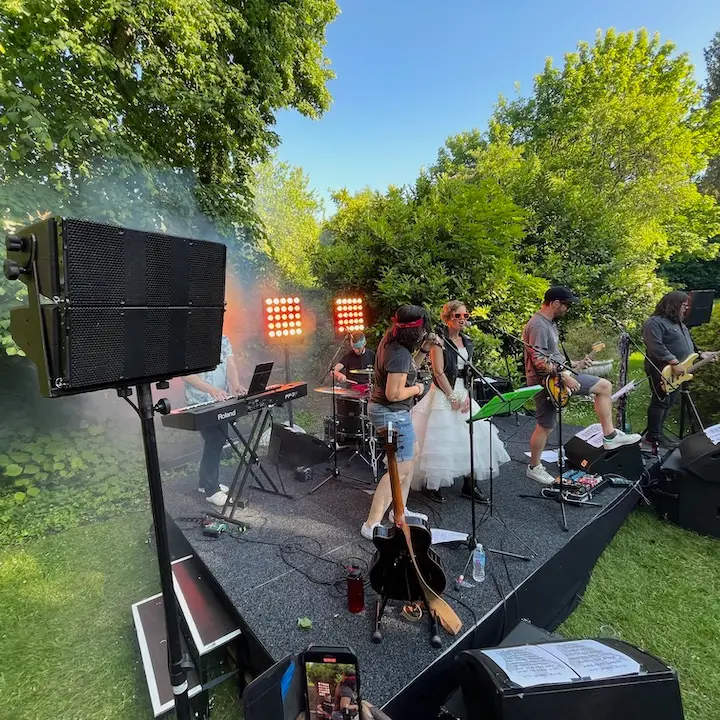 Wedding 10th Anniversary G&J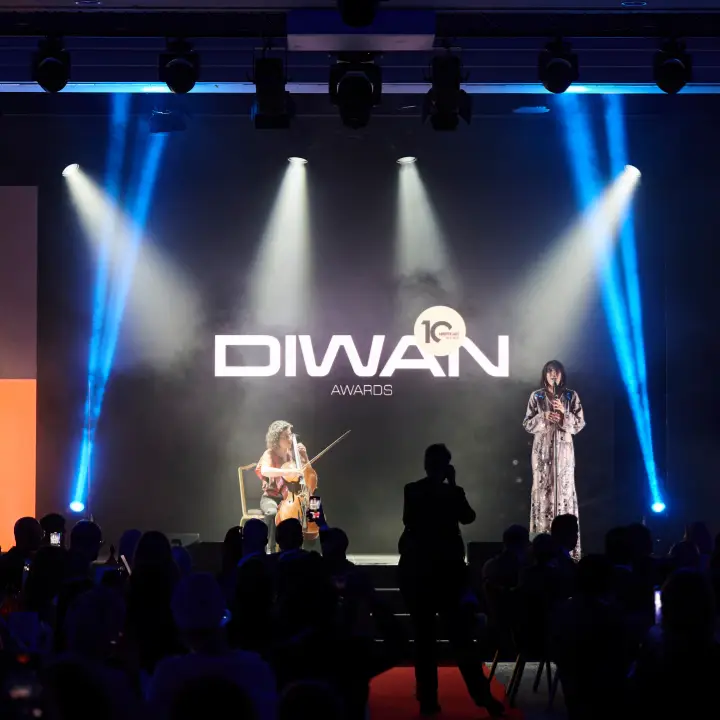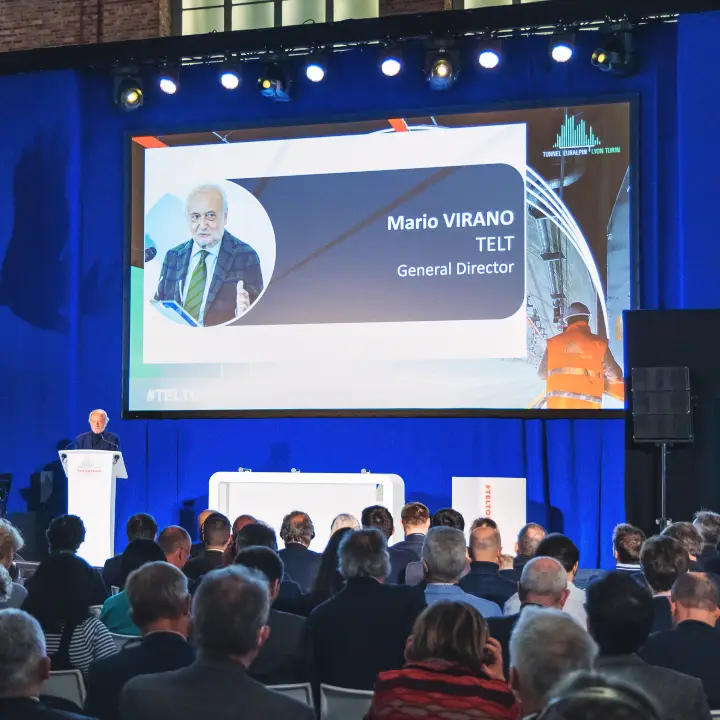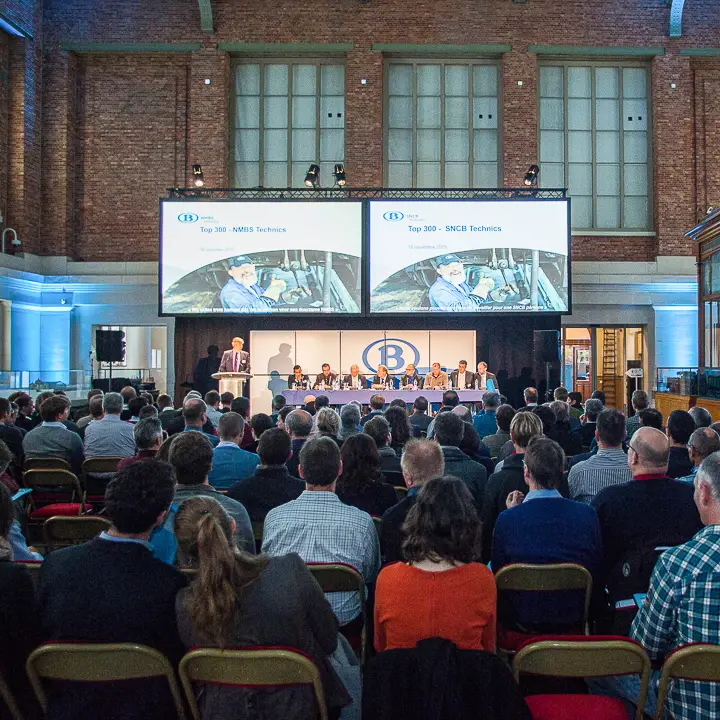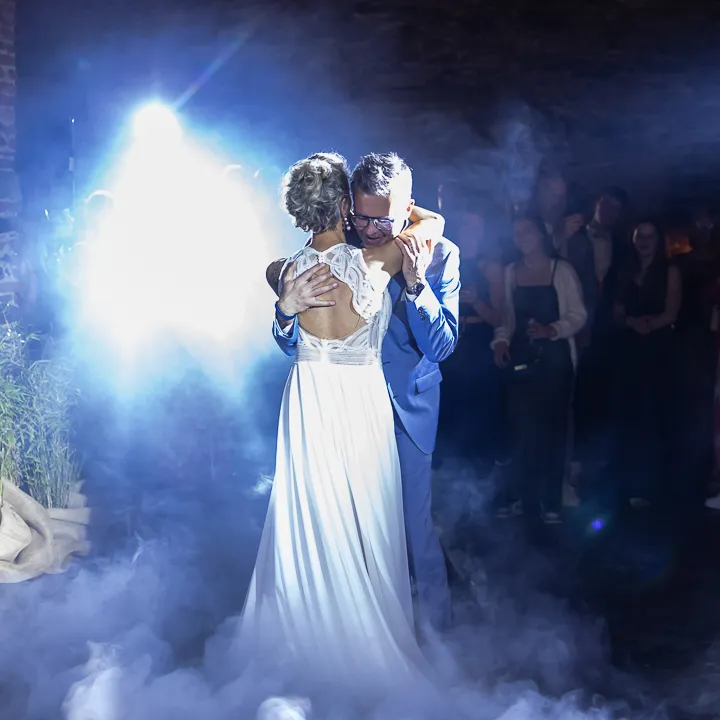 Wedding Stéphanie & Régis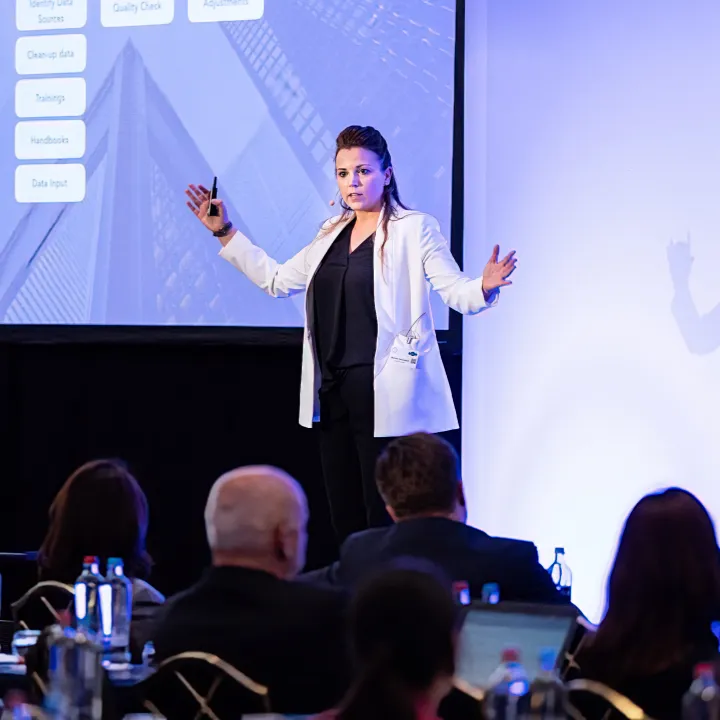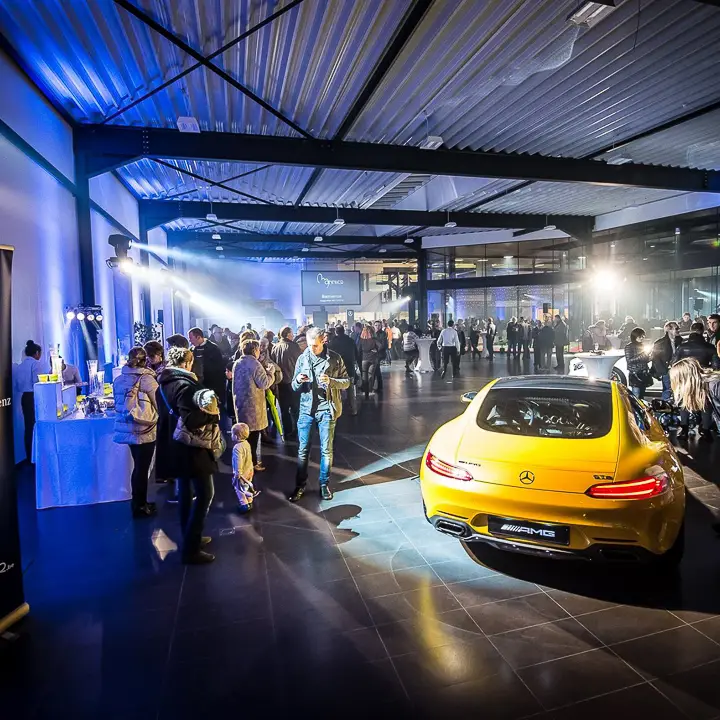 Mercedes & Opel Dealership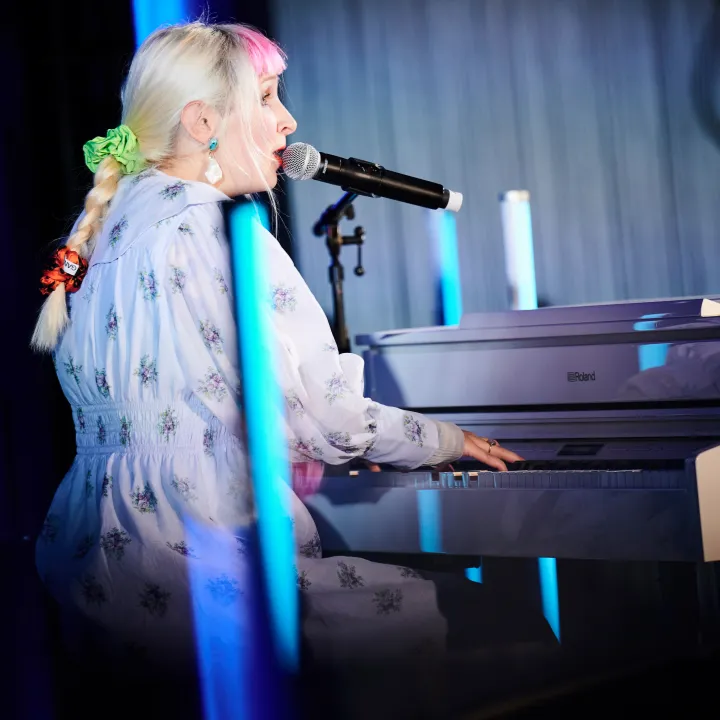 Alice On The Roof Showcase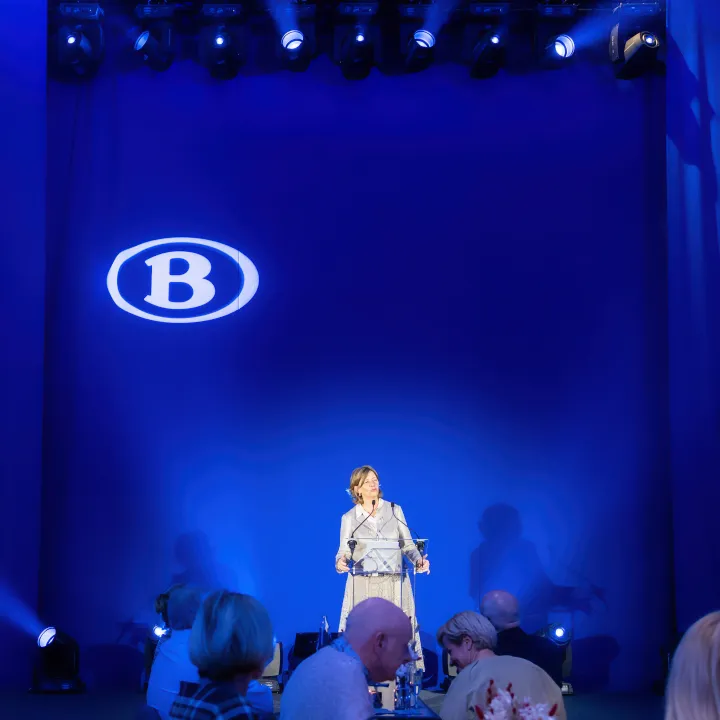 SNCB Orient Express Exhibition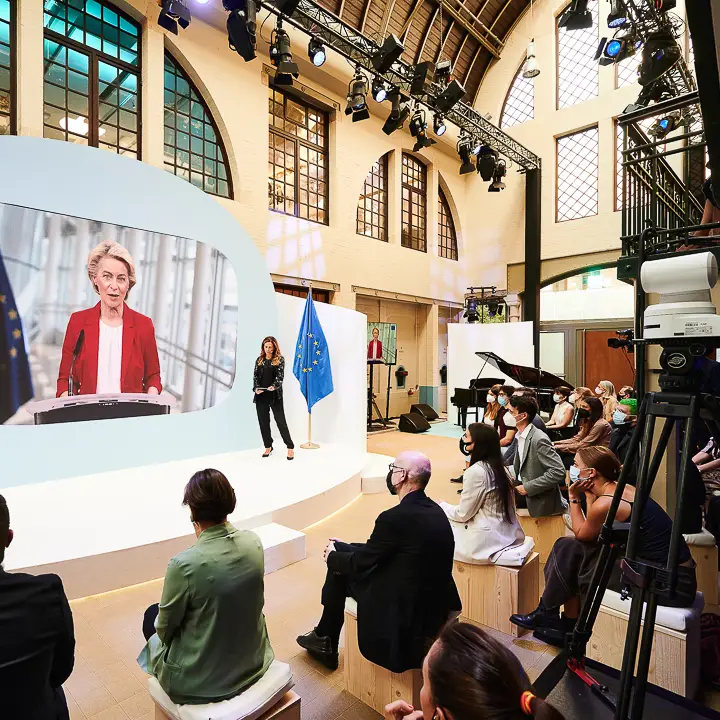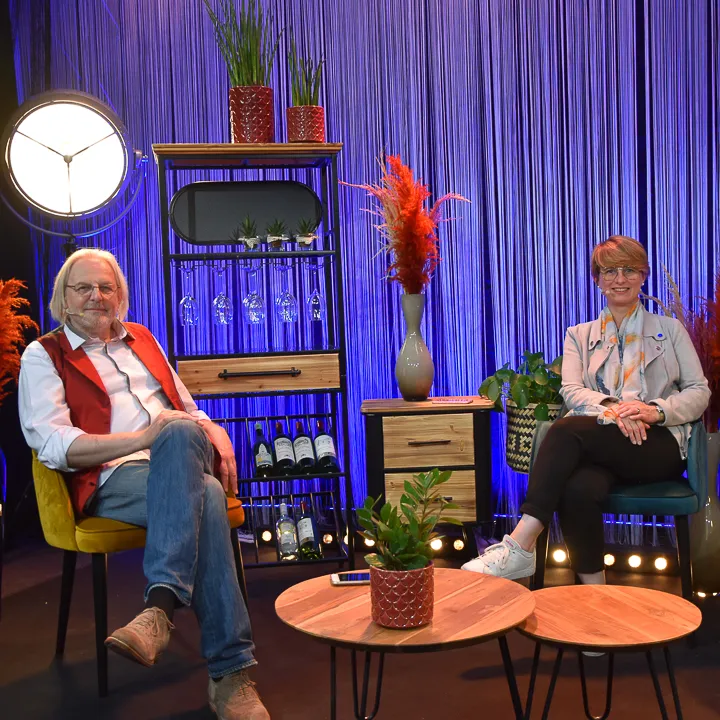 Emolto Events Studio LiveStreaming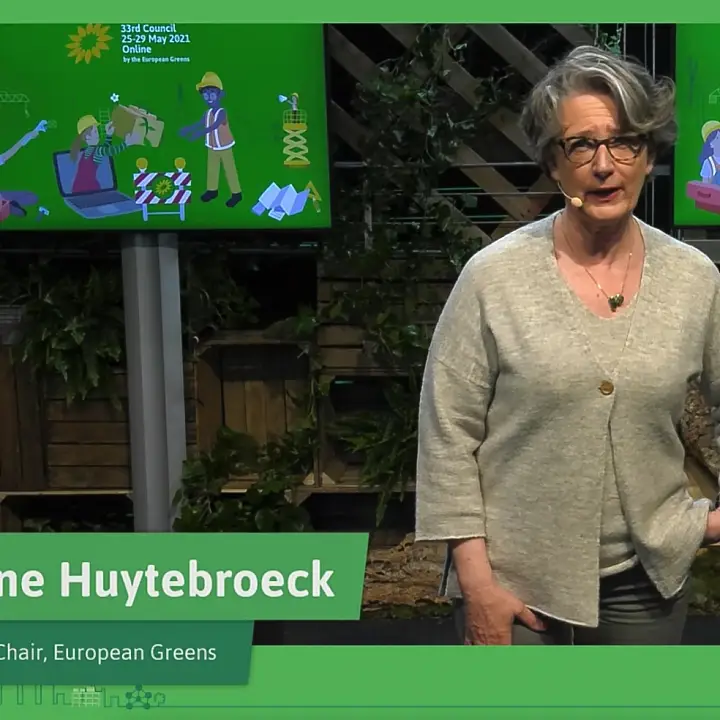 33rd Council of European Green Party 2021
How can we help you with your next event ?
What Our Customers Say About Us?
We work with venues, artists, event agency, private, professional and more ...