Simultaneous translation facilitates multilingual communication at an event. It enables immediate understanding, removes language barriers, promotes inclusion, and ensures all participants can fully contribute and benefit.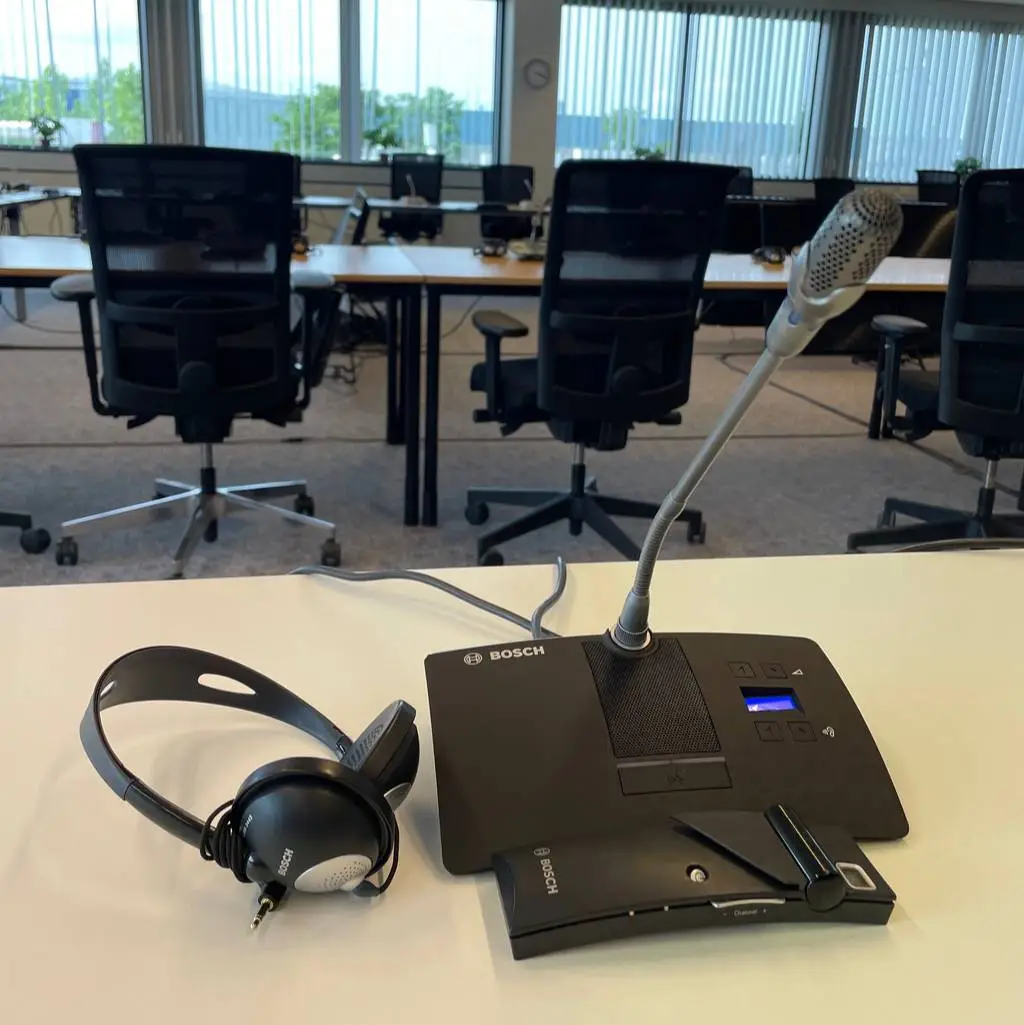 What language do you need ?
Live audio translation is a powerful tool for facilitating communication across languages in real-time situations. It ensures that language differences do not hinder effective information exchange, enabling individuals from different linguistic backgrounds to participate fully in events and discussions. With our translation systems, each participant can choose a language and listen live to the speaker's translation. Translators can be at the event venue as well as at home, which is made possible through Zoom or other virtual meeting medium.
#translation #live #languages
Need translation for your next event? Reach Out Now !