Get the ideal sound system for captivating and immersive events. Ensure clarity and create unforgettable moments!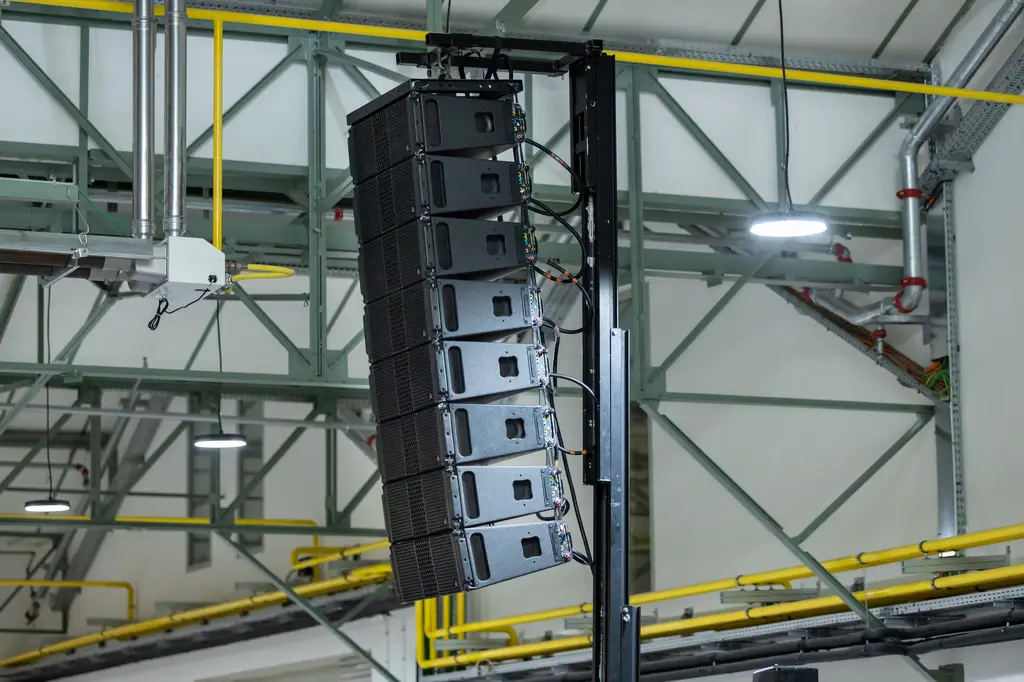 What sound system do you need ?
The sound equipment is crucial in an event as it creates an immersive auditory experience. It ensures clear and balanced sound quality, allowing participants to hear and understand speeches, musical performances, and presentations. High-quality sound creates an engaging atmosphere, enhances emotional impact, and promotes information retention. It also guarantees effective communication and connection with the audience, thus creating memorable moments and a successful overall experience.
#soundsystem #experience #engagement
Looking for something special ? Just ask !
Choose the Equipment That Matters ! To Boost Up Your Event.
Need sound for your next event ? Reach Out Now !
We select for you the best professional brands